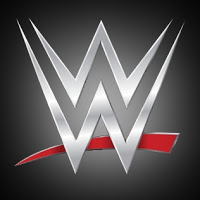 It looks like WWE Superstars is no more, at least on the WWE Network.
The WWE Network does not list a new Superstars episode for this coming Friday and no Superstars matches were taped tonight in Charlotte, North Carolina.

WWE did tape Main Event matches tonight in Charlotte – Bo Dallas vs. Sin Cara and The Shining Stars vs. Curtis Axel and Darren Young with WWE Hall of Famer Bob Backlund.
We've reached out to WWE for comment on the status of Superstars and will keep you updated.