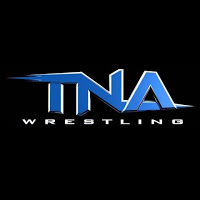 Billy Corgan's lawsuit remains active within the Chancery Court of Nashville, Tennessee. While Corgan and TNA came to an agreement in principal a few weeks back, PWInsider notes that getting the agreement officially signed on paper was a little more of a challenge and there have been several delays in that process.

It's believed that the final paperwork has been completed and everything will be officially settled this week or early next week at the latest.
It's also believed that once the situation with Corgan is officially done, Anthem Sports & Entertainment will announce that they have purchased the majority ownership of Impact Ventures. A number of Anthem lawyers have been seen at the TNA offices in recent weeks.
TNA returns to the Impact Zone at Universal Studios in Orlando in early January for more Impact Wrestling tapings.