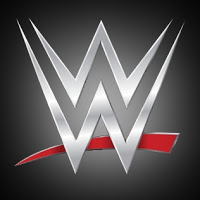 Tonight's WWE RAW will take place from the Keybank Center in Buffalo, New York with more build for Sunday's Survivor Series pay-per-view.
RAW will feature an in-ring segment with Survivor Series opponents Brock Lesnar and Bill Goldberg tonight, plus appearances by SmackDown bosses Shane McMahon and Daniel Bryan.
WWE is focusing on the following points for tonight:
* Will Goldberg and Brock Lesnar clash before Survivor Series?
* Shane McMahon and Daniel Bryan come to Raw
* Can Team Red form a united front against SmackDown LIVE?
* Is Sami Zayn about to bring the Intercontinental Title to Team Red?
* Can The Brian Kendrick keep the Cruiserweight division under the Raw banner?