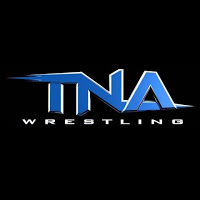 It was noted on the latest edition of Wrestling Observer Radio that TNA will likely file for bankruptcy with the idea of absolving their debt. There's no indication as to what would happen next but the main creditors would be Billy Corgan, Aroluxe and The Fight Network.
Dave Meltzer also commented on the sale of the company and Dixie Carter not wanting to look bad, which is a baffling concern at this point:
"The whole thing is, Dixie is still trying to figure out a way – this is why it hasn't been sold – I don't know if it's to stay in control but the whole thing is, she doesn't want to look bad publicly."
Meltzer did not say if TNA would be filing Chapter 7 or Chapter 11 bankruptcy. It's possible TNA could stay alive if they filed for Chapter 11 but Chapter 7 would likely mean the end of the company. As noted this morning, TNA has scheduled TV tapings at Universal Studios in Orlando for early January.