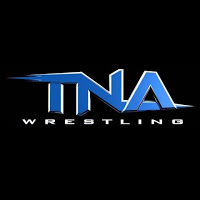 According to ShowBuzzDaily.com, this week's edition of TNA Impact Wrestling averaged 284,000 viewers, which is down from last week's 305,000 viewership average.
This week's show is the least watched first run episode of Impact Wrestling since the June 14th show, which as you might recall dealt with numerous technical difficulties and had to be replayed. The 6/14 episode of Impact averaged 210,000 viewers, but ended up totaling 327,000 including the replay.
In terms of total audience, this week's episode was the least watched episode of Impact Wrestling since the show moved to POP TV, and is the second least watched episode in the history of the show. The least watch episode of Impact Wrestling aired on November 11th, 2015, when the show was airing on Destination America.
This week's Impact Wrestling featured new TNA World Champion Eddie Edwards and the TNA in-ring debut of Cody Rhodes.