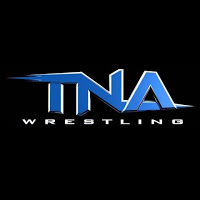 – A conference call was reportedly held today to address Billy Corgan's lawsuit against TNA, and to potentially unseal court documents. As of this writing, the documents remain sealed, however, and it has been confirmed there has been no settlement in the case despite Anthem offering to repay TNA's debt to Corgan yesterday.

– With regards to several wrestler's entrance music being pulled from Impact Wrestling, Mike Bennett's music has returned so it appears whatever rights issues were taking place the music composer, Dale Oliver, have been resolved.
– Injured WWE star Davey Richards should be cleared to return to the ring next month following surgery he had earlier this year for a torn ACL.