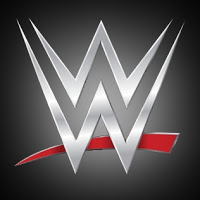 – Daniel Bryan may be able to make big money wrestling outside of the WWE once his contract with the company is up.
As it's well known, Bryan was forced to retire back in February when WWE doctors wouldn't medically clear him to return to in-ring competition. Bryan would later reveal that being unable to wrestle led mental breakdown.
Now that WWE has positioned Bryan as the company's SmackDown Live General Manager his contract will continue to tick over until such a time when he is able to leave if he wishes. It's being said that if Bryan does decide to leave he could potentially make a lot more money main eventing for NJPW than he would for his GM role with WWE. He would also be able to make more money on merchandise outside the company than the small percentage makes within.
Bryan was told a number of different opinions from Doctors before he retired, he ultimately went with the decision of the WWE medical team but that doesn't mean he couldn't explore other advice once his contract is up.
– The finish of Randy Orton vs. Brock Lesnar at SummerSlam and The Miz's promo towards Daniel Bryan on Talking Smack last Tuesday, were both designed by WWE to look like a shoot. The idea is for the company to attemp to add more realism to the product.