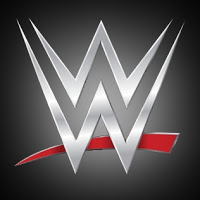 – As a reminder, John Cena will be promoting WWE SmackDown during "The Late Show with Stephen Colbert" tonight on CBS.
– Two of the security guards on last night's SmackDown in Nashville were played by Dalton Castle's "Boys" of ROH.

– WWE had some issues with the new LED boards at last night's SmackDown. A large panel on the board was out and wasn't fixed until shortly before 8:30pm, thirty minutes after the show began. Another large LED panel had issued towards the end of the show but did not completely go out.
– R-Truth will be going live on Facebook tonight at 8pm EST for his first "Truth & Us" show.
Tonight we start our first #Truth&Us Facebook live show! 8pm eastern time! 5pm pacific time! This gone be good! Hot diggedy dog!!