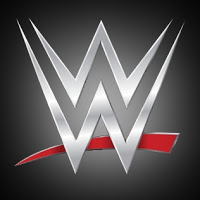 Tonight's WWE SmackDown takes place from the Bridgestone Arena in Nashville, Tennessee with more hype for the SummerSlam pay-per-view. WWE has announced that former WWE NXT Tag Team Champions American Alpha will debut on tonight's show. Also, AJ Styles will have a message for John Cena. Others advertised include WWE Champion Dean Ambrose, Bray Wyatt, Randy Orton, Seth Rollins and Roman Reigns.
WWE is focusing on the following points for tonight:
* Will SummerSlam's WWE World Title Match turn SmackDown Live upside down?
* Is SmackDown Live prepared for a Brock Lesnar invasion?
* How will AJ Styles regain his edge?
* Who will stand out in SmackDown Live's Women's division?
* American Alpha looks to seize the big blue spotlight