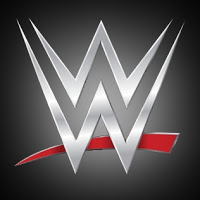 Monday's WWE RAW, featuring the final SummerSlam hype for the red brand with Roman Reigns vs. WWE United States Champion Rusev in the main event and Brock Lesnar's return, drew 2.915 million viewers. This is up just a bit from last week's 2.911 million viewers, which was a new non-holiday low for the modern era.

For this week's show, the first hour drew 2.879 million viewers, the second hour drew 3.083 million viewers and the final hour drew 2.784 million viewers.
RAW was #4 on cable for the night in viewership, behind Major Crimes, The O'Reilly Factor and Rizzolli & Isles, and #2 in the 18-49 demographic, behind Love & Hip-Hop.