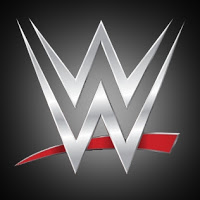 – Enzo Amore did a ton of media in New York City this past weekend to promote the homecoming he and Big Cass were having at WWE SummerSlam.
This old 2011 promo from Eric Anthony (aka EA All Day aka Enzo Amore) resurfaced and it has some similarities with Enzo's SummerSlam promo but he's claiming New Jersey. It's a pretty interesting watch to see how far Enzo has come from his pre-WWE days.
– WWE has a new poll asking fans which title they like the most – the WWE Universal Title, the SmackDown Tag Team Titles or the SmackDown Women's Title. As of this writing, 43% went with the new tag straps while 33% went with the other new blue brand title.
– WWE posted this behind-the-scenes look at WWE NXT "Takeover: Brooklyn II" from Saturday night: