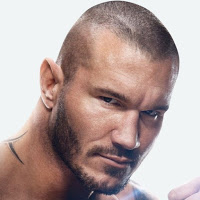 – Tonight, WWE will be running the first Monday night WWE Smackdown live event, up against Raw, in Texarkana, Arkansas at the Four States Entertainment Center. Advertised for tonight's event is John Cena vs. AJ Styles, WWE World Champion Dean Ambrose vs. Dolph Ziggler, WWE Intercontinental Champion The Miz with Maryse vs. Apollo Crews and Kane vs. Bray Wyatt.

– The Allstate Arena has announced that Brock Lesnar vs Randy Orton will take place at the WWE live event in Chicago on September 24th.
Also announced for the event is Roman Reigns vs Rusev, and Seth Rollins will be in-action.