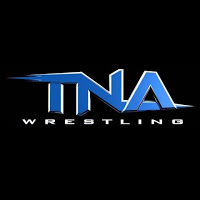 As we noted yesterday, TNA officially announced that Billy Corgan is the new President of Impact Ventures, the parent company of TNA Wrestling. Impact Ventures was created after Panda Energy stopped financing TNA, and following the divesting of Panda, Impact Ventures became its own company. The appointing of Billy Corgan as new Impact Ventures President is legitimate and is not part of a story line, reports PWInsider.

PWInsider is also reporting an official announcement took place in Orlando yesterday, and former President Dixie Carter, who will now serve as Chairman and Chief Strategy Officer of Impact, addressed the TNA staff and roster, and welcomed Billy Corgan to his new role. Corgan reportedly received a huge round of applause when he was announced, and spent about 10 minutes discussing strategy, hopes and plans for TNA.
Following the announcement, there was said to be a huge surge in morale backstage in TNA.