The Following
External Link
contains photos from the movie "Chyna is Queen of The Ring" featuring former WWE Diva Chyna, suitable for adults only.
WrestlingAttitude.Com will NOT be held responsible for ANY AND ALL content that is submitted there. Form more information about our Privacy Policy, please
CLICK HERE
Viewer Discretion is Advised
** CLICK HERE FOR "CHYNA IS QUEEN OF THE RING" PICS **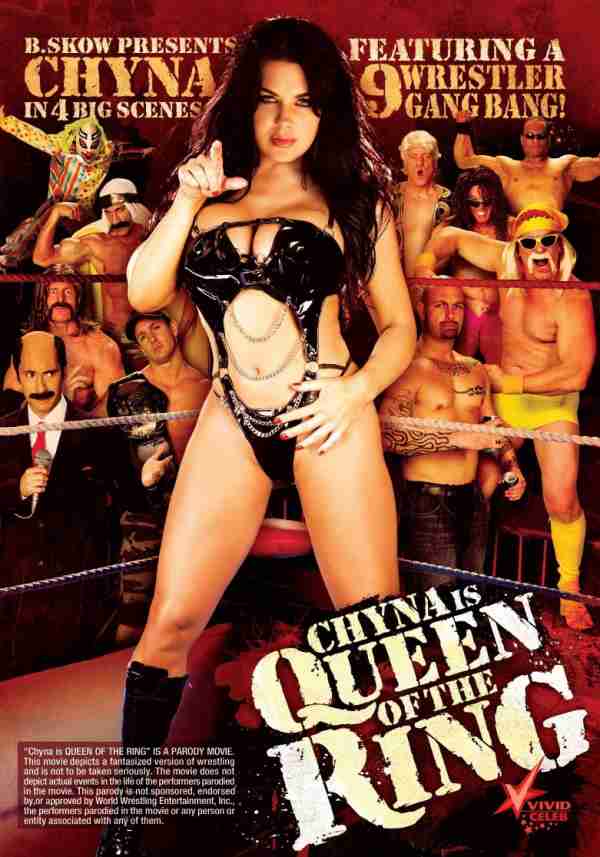 Lookink for "The Avengers XXX: A Porn Pardoy"? CLICK HERE!
---
PLEASE NOTE:
The links contained in the 'ads' above (if any) were inserted by the reporter or advertiser and may take you to an outside website which we do not control...